Life Drawing
Here at the Ottawa Art Academy, we offer two forms of life drawing.
While these are not part of the Academic Program, we do offer non-instructed, 8-week course and private lessons to those interested in drawing the figure.
Non-Instructed
At the Ottawa Art Academy, we offer non-instructed figure drawing/painting sessions.
These long pose (6 week) sessions are unguided and are there for people
looking to take advantage of a long duration pose.
The classes are on Tuesdays from 6pm - 9pm and we have limited space.
Please send us an email if you're interested and would like further details.
Instructed
In addition to our regular uninstructed life drawing, we are offering a life drawing course starting in October.
Please visit the Events tab for more information and send us an email to register!
Results from The July - August Session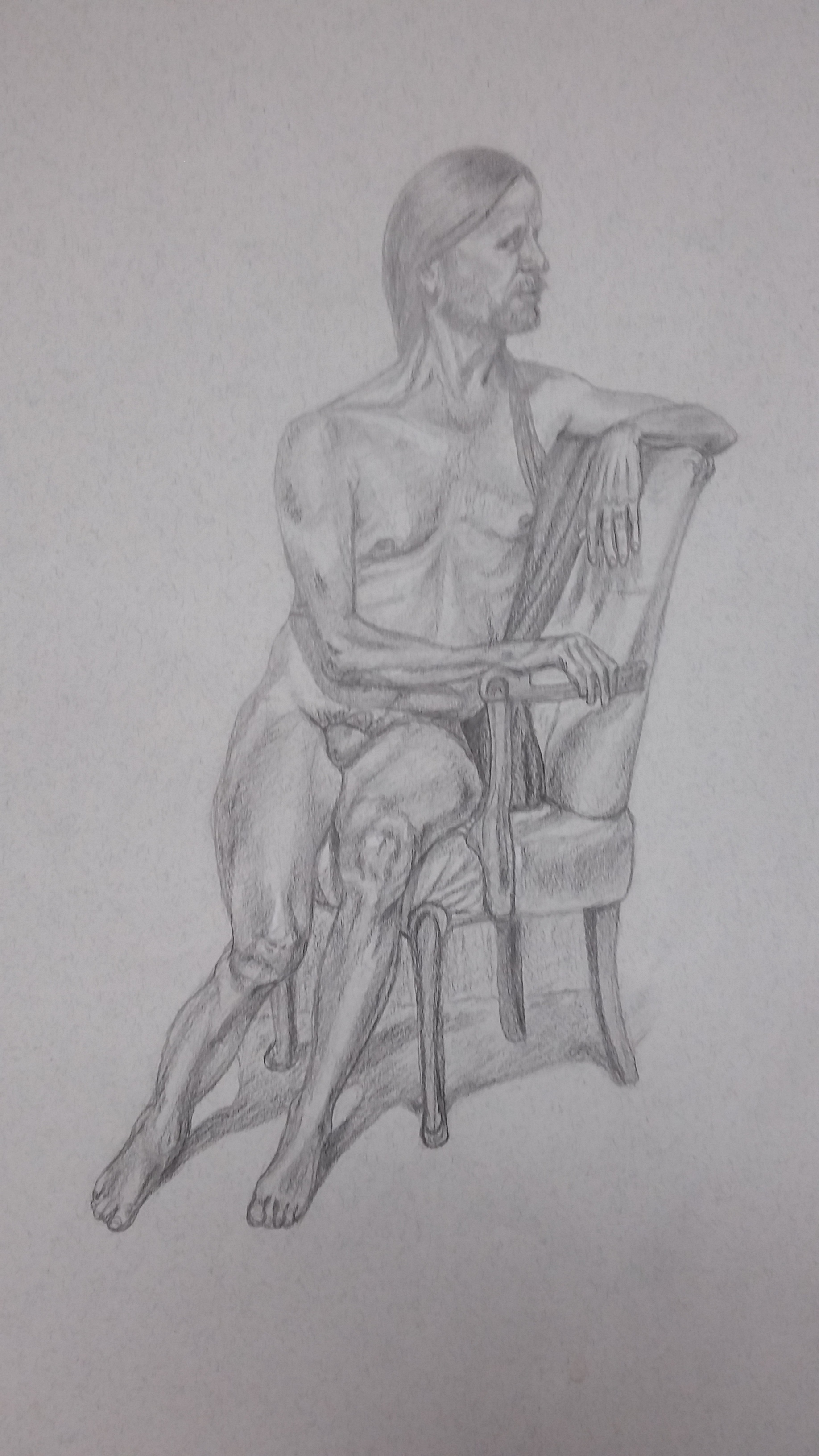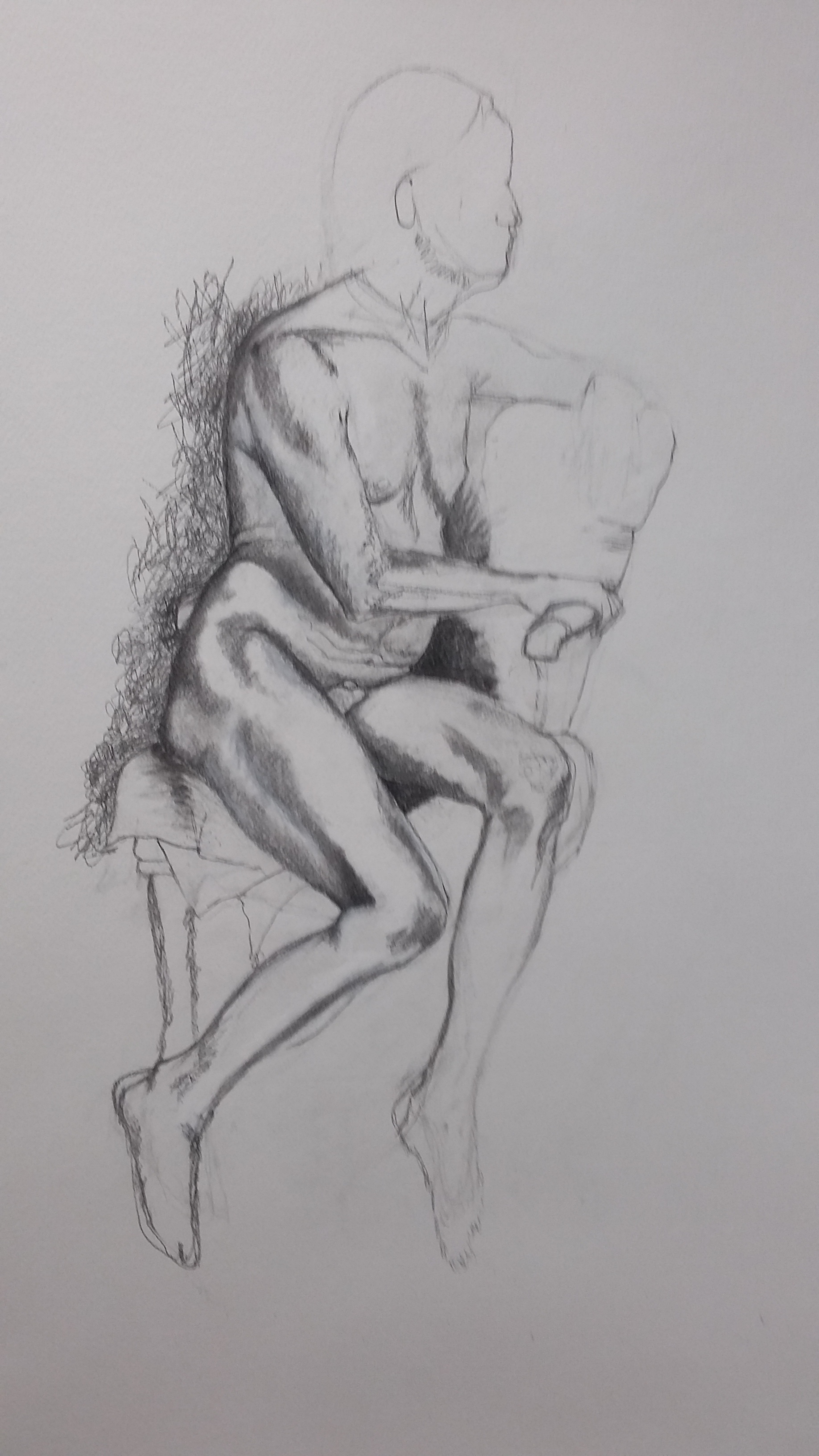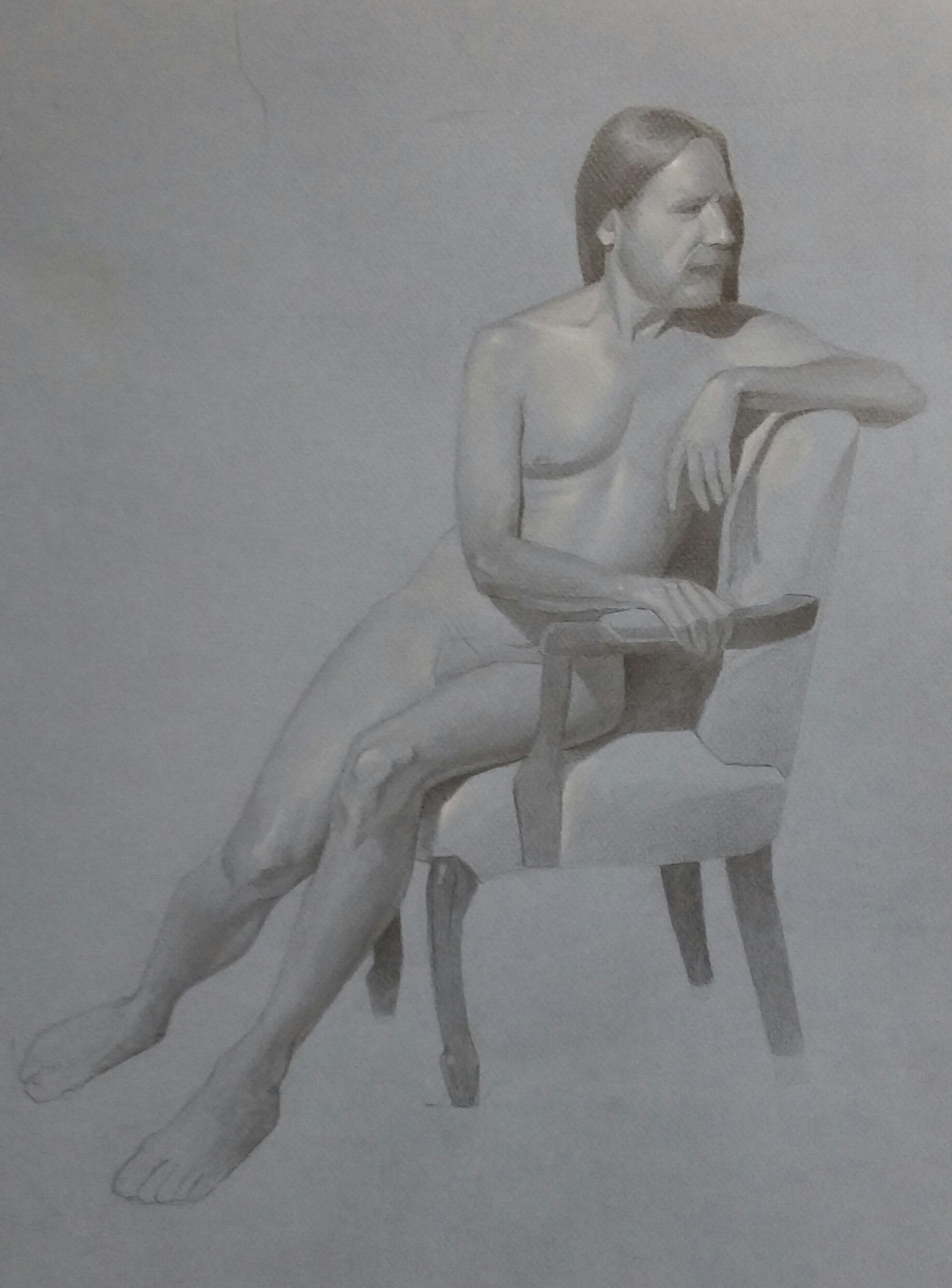 Results from the June - July session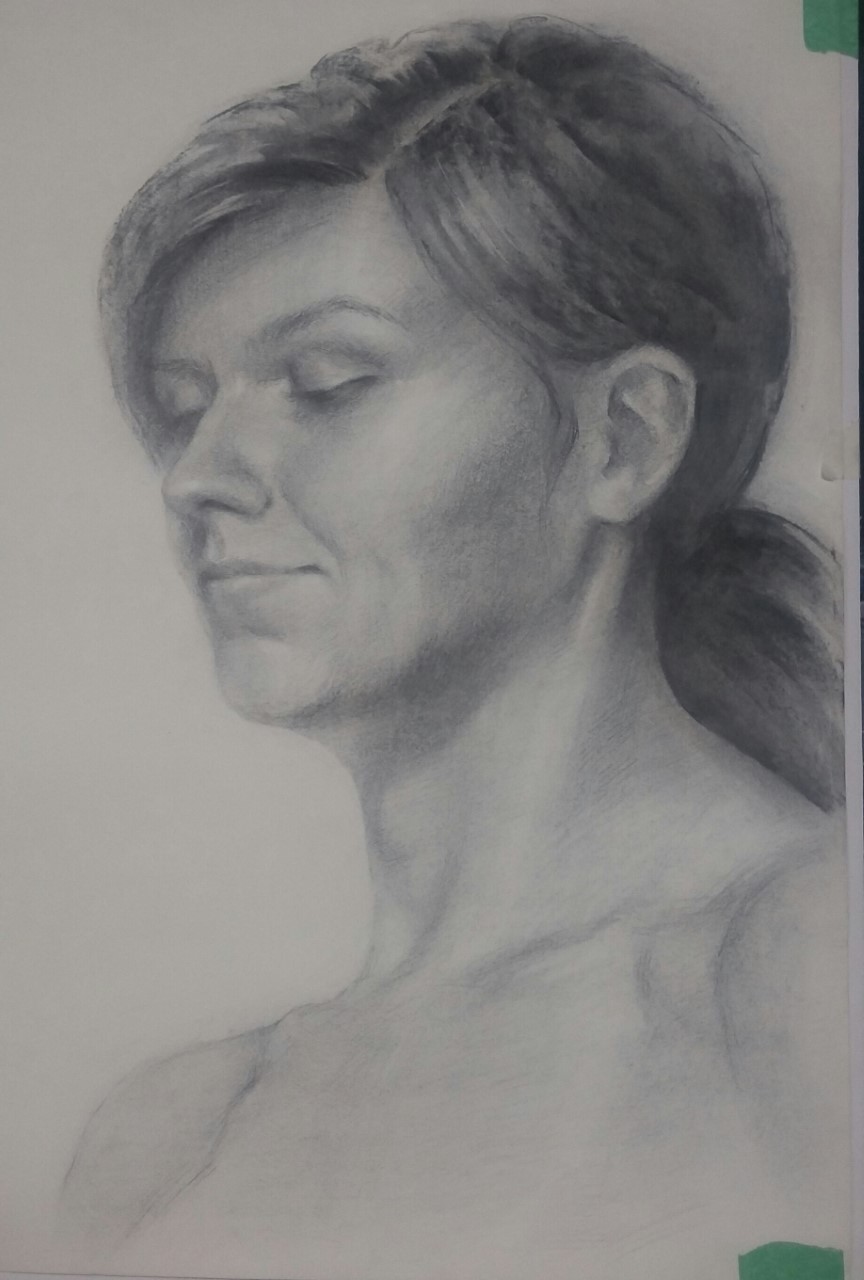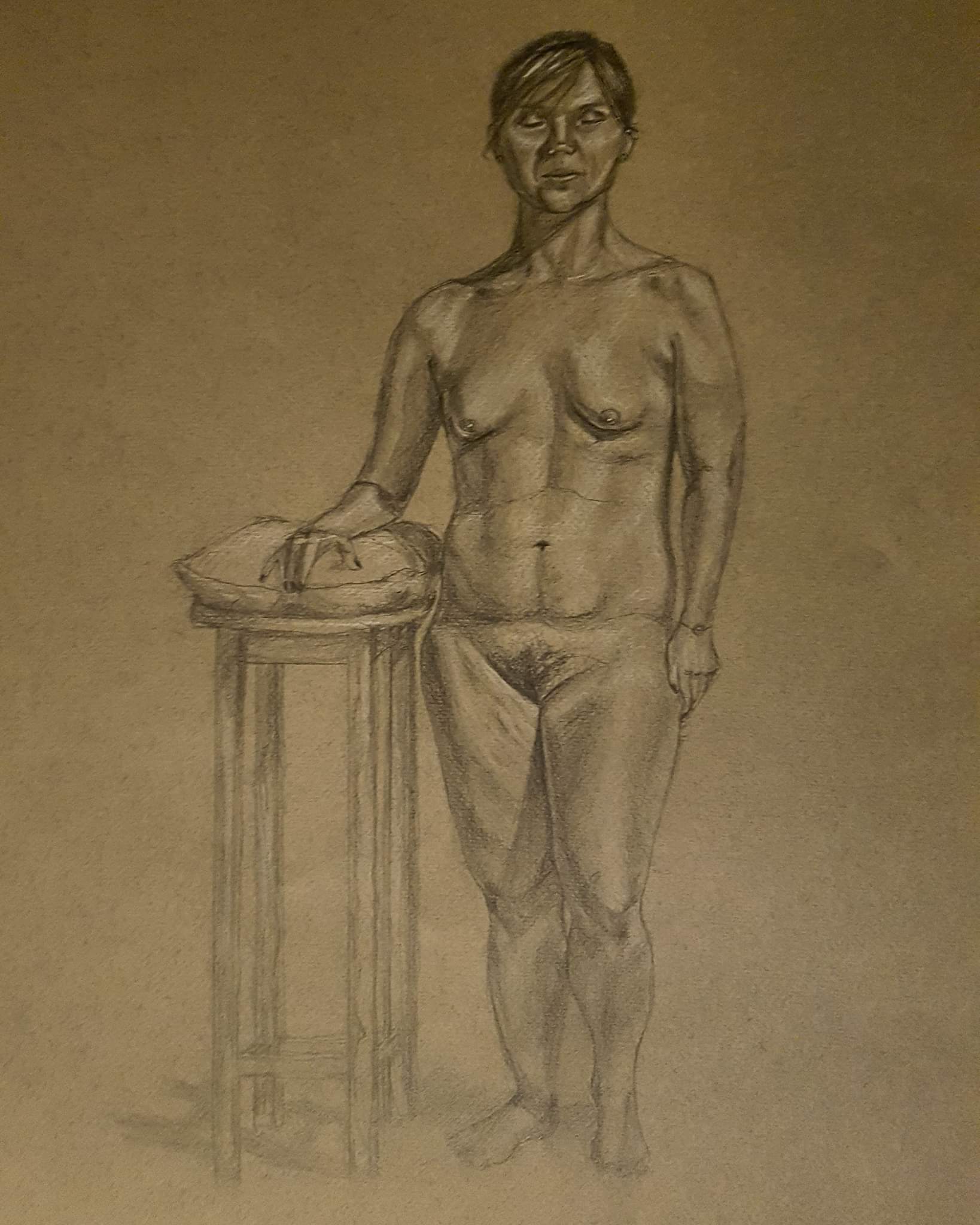 Results from February - May Session